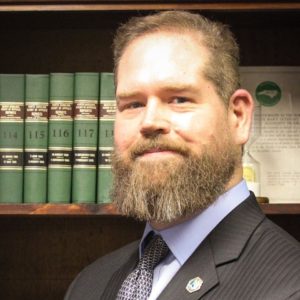 Bio:

Bro. Matt Parker is a member of Wendell Lodge 565 in Wendell, North Carolina, founder of the North Carolina Masonic Research Society, Chair of the Grand Lodge Committee on Public Relations, member of the Grand Lodge Library Committee, 32° Scottish Right Mason, SJ, and member of the York Rite as well as other invitational bodies and esoteric orders.
Prepared Topics:

The Hermetica and the Path Towards Masonry: How the Ancient Egyptians and Greeks Influences Masonry and Western Culture – 60-120 Minutes.
What Are the Ancients Telling Us: A Comparison of Ancient Cultures from Around the World – 60 Minutes
The Hidden Meanings of the First and Second Degrees: An Exploration of the Rituals and Their Deeper Meanings. – 60 Minutes
Subduing Our Passions: Ego, the False Self, and the Masks We Wear – 60 Minutes
Travel Information: Lodge covers flights or other transportation (taxi, ride sharing, etc.) and hotels/lodging. If driving, Lodge provides compensation for fuel if greater than 25 miles.
Website: N/A
To book Matthew, contact him direct with the form below.