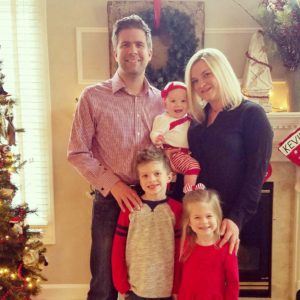 Bio:

Father, husband, Freemason. Kevin is a member of Olive Branch Lodge No 114 in Leesburg VA as well as a number of Appendant Bodies. He was Raised in August of 2010, and has served as Master of his Lodge as well as the head of several Bodies. Kevin's primary interest in Masonry is education, specifically dealing with Esoteric and deep dives in the meaning of our symbols and ritual. He also is a founding member of the Mid-Atlantic Esotericon, an annual Masonic Conference with a focus on esoteric topics and education.
Prepared Topics:
Esoteric Masonry – It IS Traditional Masonry – 25 Minutes
A brief look at esoteric Masonry, why its considered taboo in circles and its history to the Craft.

Travel information: Kevin is currently willing and able to travel within the DC, Maryland and Virginia region. He requires nothing covered currently.
Website:
Kevin can be found on his blog at https://medium.com/@homan13
To book Kevin, contact him direct with the form below.