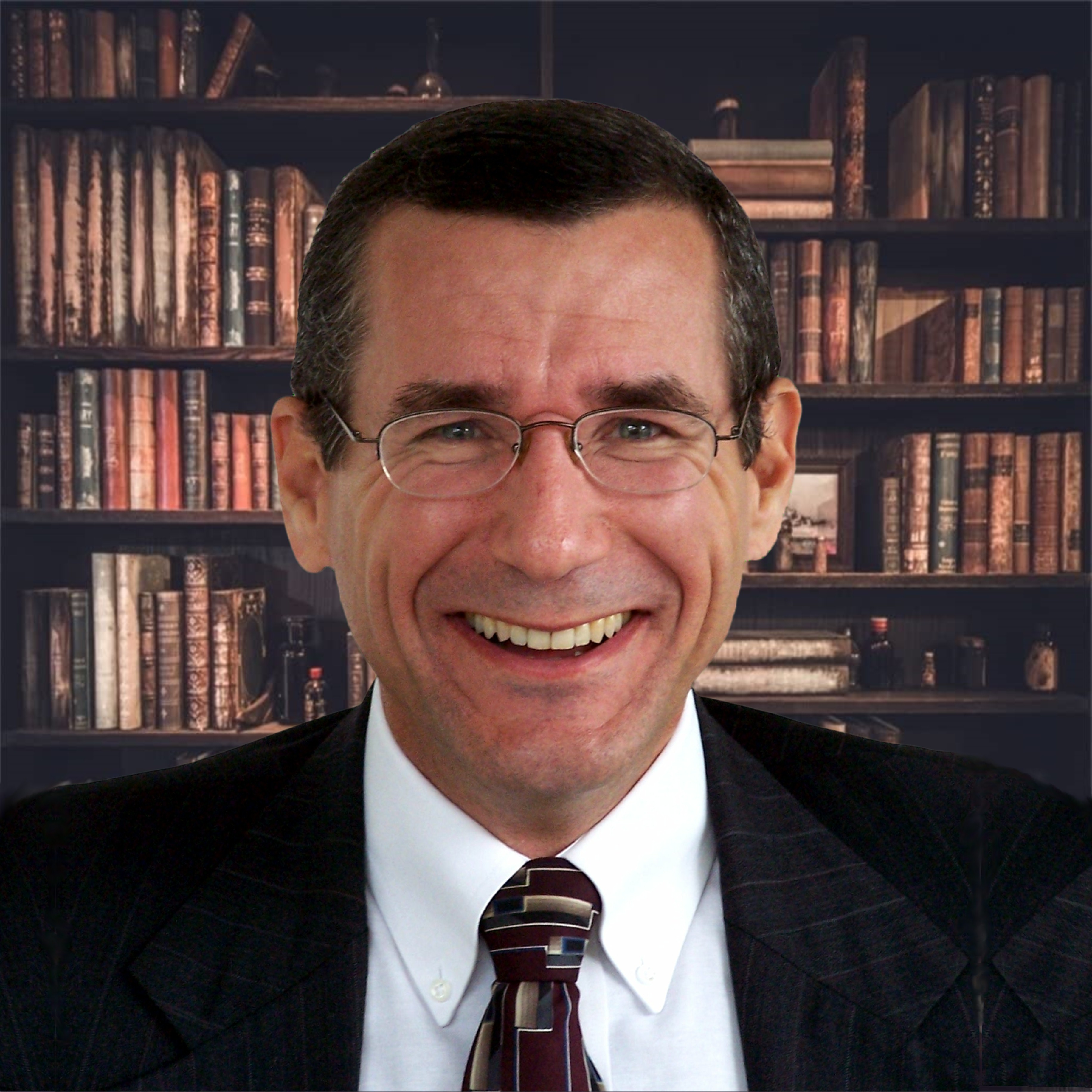 Bio:
Brother John S. Nagy is a 32 Degree Mason , Lodge Musician , recipient of the 2014 Duane E. Anderson Award for Excellence in Masonic Education and Masonic Education provider to Lodges that support his efforts to share. John has spoken, trained and facilitated at Blue Lodges , Grand Lodges , Table Lodges & Festive Boards , Research Lodges and Grand Lodge Breakout Sessions , Leadership Conferences , Scottish Rite Valleys , Masonic College Convocations and ZOOM calls throughout the United States and Canada. He has been engaged in speaking activities since 1989. He is also author of the "Building Better Builders Series" of Uncommon Masonic Education books and videos. John's books: Building Hiram, Building Boaz, Building Athens, Building Janus, Building Perpends, Building Ruffish, Building Cement, Building Free Men, The Craft Unmasked! The Uncommon Origin of Freemasonry and its Practice, The Journeyman Papers, A Brother Asks – Volume 1 and The Craft Perfected! Actualizing our Craft, The Light in the Garden, his videos, his interviews and his Uncommon Masonic Education Workshops cover aspects of Masonry designed to Build Better Builders. His materials have been Grand Lodge authorized for use as supplemental Masonic Education. Coach Nagy's materials are used to instruct Blue Lodge, Scottish Rite and York Rite Candidates in Symbol Recognition, Understanding and Application. His efforts help reveal to his Brothers what is hidden behind the Craft's Masonic veils. Professionally, John is a multi degree Professional Business Coach and Technical Advisor who provides support to business professionals throughout the professional world. He has been in the coaching field since January 1989, running his own coaching practice since that time. Coach Nagy is also a Florida State Certified County Mediator and he was at one time one of two Mediation Services Coordinators for the 13th Judicial Circuit of Hillsborough County. He has been actively and professionally engaged in Mediation work since 1995.
Prepared Topics:
The Building Better Builders Workshop – 600+ Slides / 6.5 Hours
An in-depth review, explanation, and description of the Blue Lodge Degrees revealing insights, hidden meaning, not-so-obvious connections, and supportive backgrounds of the symbolism and words behind these three degrees. 5 Separate sections – Overview / EA Degree / FC Degree / MM Degree / Interconnections.
Masonic Cement – 60 Minutes
An overview of the cement-making process and how that process is pointed out within ritual, including how Brotherly Love and Affection is cultivated using Blue Lodge Symbolism, references, and Work.
What to Say when asked about Freemasonry – 20 Minutes
A review of things to consider and say when responding to queries about Freemasonry.
The Mosaic Pavement – 25 Minutes
What the mosaic pavement means to Blue Lodge Candidates and Members, what it alludes to, where it is found and what we can learn from what is not stated directly.
The Threshing-Floor – 25-40 Minutes
Revealing the connection behind Ornan's threshing-floor and the Work that blue lodge ritual points to that makes good men better.
The Three Blue Lodge Staircases – 30 Minutes
Presenting an overview of the three distinct staircases, one for each degree and all mentioned, referred to, or alluded to within ritual (30 to 40-minute versions for each degree staircase are available).
Completing the Temple – 55 Minutes
What it takes to complete the temple within your lifetime and early enough to enjoy the fruits of your labor, as specified by Blue Lodge Ritual.
The Essence of Esotericism – 70 Minutes
An in-depth presentation revealing what it means to be on the esoteric path, what to look for, what to look out for, and when to know when you're on the right or wrong path.
The "Free" in Freemason – 30 Minutes
An examination and revealing of what the word "free" originally meant when first assigned to Crafts throughout Europe, and what this means for us today in our understanding of "Free & Accepted", "Freestone" and "Free Born".

Cowanism – 25 Minutes
An in-depth review of cowanism, its connection with the craft, disparities between what we are taught about them and what history tells us, and what we can learn from examining the disparities that can make a positive difference for our Craft practices.
The Three Ruffians – 35 Minutes
The background, symbolism, and meaning of the ruffians and their tools and what their names actually mean, how those names were spelled out phonetically in English to mask their true origin and meaning.
The Ashlar Roadmap – 30 Minutes
An ashlar's journey from quarry to unified mass, showing its operative path and then overlaying the degrees to show how that path is taken speculatively.
The Five Hidden Messages Behind the Square & Compasses – 20 Minutes
A review and revealing of five distinct messages decoded by showing the hidden symbolism behind the S&Cs.

The Master's Word – 25 Minutes
An overview of the Master's Word, its symbolism, and the Work that helps masons to manifest it in life. Includes an acid test to let you know when you are not dealing with it.
Masonic Mentor-ship – 60 Minutes
A review of Masonic mentor-ship, background, tips, expectations, and the true goals to focus upon when involved in one.
The Due Guards, Signs, and Penalties – 20 Minutes
An overview of the due guards, signs, and penalties, how they symbolically visit us in our lives when we are not true to our word.
Passions & Desires – 40 Minutes
An in-depth overview of what Passions and Desires are and how to circumscribe and subdue them.
The "Perfect" Quest – 50 Minutes
A presentation revealing the history of the perfect ashlar and its introduction into Blue Lodge Masonry, what it replaces, what it was meant to symbolize originally, and an analysis of the word "perfect" and how its meaning drifted semantically over a 500-year span.
The Craft Unmasked! – 110 Minutes
An overview of the research behind the book, The Craft Unmasked and Building Free Men, revealing what we actually do as a society, our Craft origins, who was the first recorded man to practice our craft, and what this means for us as a society.
Travel Information: Travel expenses must be covered. Travel limited currently to the continental USA. Lodging must also be provided while in town. Details to be worked out while making arrangements.
WIll have books and videos for sale at events and bookings. Available for purchase Here

Websites:
Masonic Blog: http://BuildingHiram.blogspot.com
Professional Website: http://www.coach.net
Educational Materials can be found here: http://www.coach.net/BuildingBuilders.htm
Social Media: https://mewe.com/i/john_snagy
https://www.facebook.com/johns.nagy
https://wimkin.com/JohnSNagy
Video Channels: https://www.youtube.com/c/JohnSNagy
https://rumble.com/c/c-636463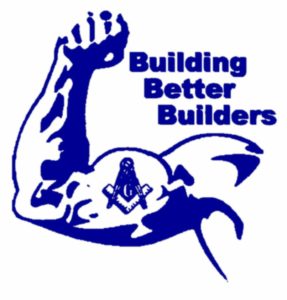 To book John, contact him direct with the form below.