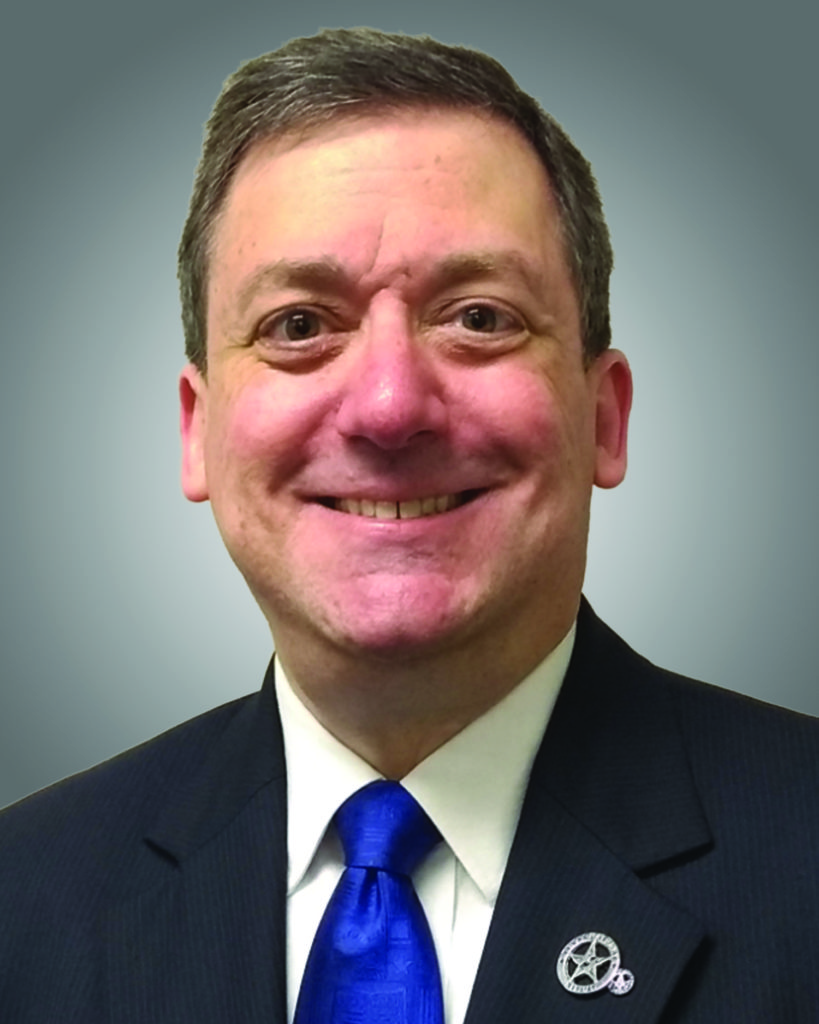 Bio:
Gary Wiener is a fifth-generation Master Mason whose Masonic lineage traces back to 1859. His great-grandfather Eli Wiener was Past Master of Lufkin Lodge No. 669; his grandfather, Ill. Samson Wiener, 33°, was a longtime Director of the Scottish Rite Hospital for Children in Dallas; and his father Thomas E. Wiener, APM, 32° KCCH, is a Past Master of University Lodge No. 1190 in Austin, where Gary was raised on October 11, 1984. Bro. Wiener affiliated with Gray Lodge No. 329 on September 7, 2016, and quickly became one of the Lodge's degree lecturers. He holds a three-year "A" Certificate in Esoteric Proficiency from the Grand Lodge of Texas and assists the Lodge Instructors in teaching esoteric work to the Brethren. Gary was born in Austin, Texas on May 3, 1963, and received degrees in journalism and law from the University of Texas. He and his wife Karen have been together for over 22 years, and enjoy gourmet cooking, wine appreciation, and (when permitted by public health) travel. Gary also serves Gray Lodge as editor of its newsletter, Gray Line, as well as other Lodge publications. He is an engaging and entertaining author and public speaker and has presented talks on Masonic topics at several Texas lodges.
Prepared Topics:
The Greatest Secret in Freemasonry – REVEALED! – 15 Minutes
Tiled MM lodge only.
The Most Important Half-Second in Masonry – 10-15 Minutes
Tiled MM lodge only.
Are We Workers or Are We Craftsmen? – 10 Minutes
Suitable for all.
Freemasonry: The Last Bastion of Idealism? 10 Minutes
Suitable for all.
Seventeen Inches: Guarding the West Gate – 20 Minutes
Suitable for all.
Whither Freemasonry? (or, What's In It For Me?) – 15 Minutes
Suitable for all.
Be the Light in Masonry – 20 Minutes
Suitable for all.
On Yonder Book – (>10 min; best for MM degree Bible presentation but suitable for all)
Giving Thanks for Freemasonry – 10 Minutes
Specific to Thanksgiving, suitable for all.
Travel Information: 300 miles from Houston; if further, assistance with lodging would be welcome.
Websites: NA
To book Gary, contact him direct with the form below.